TOUGHEST, MOST VERSATILE HOUSINGS AVALIABLE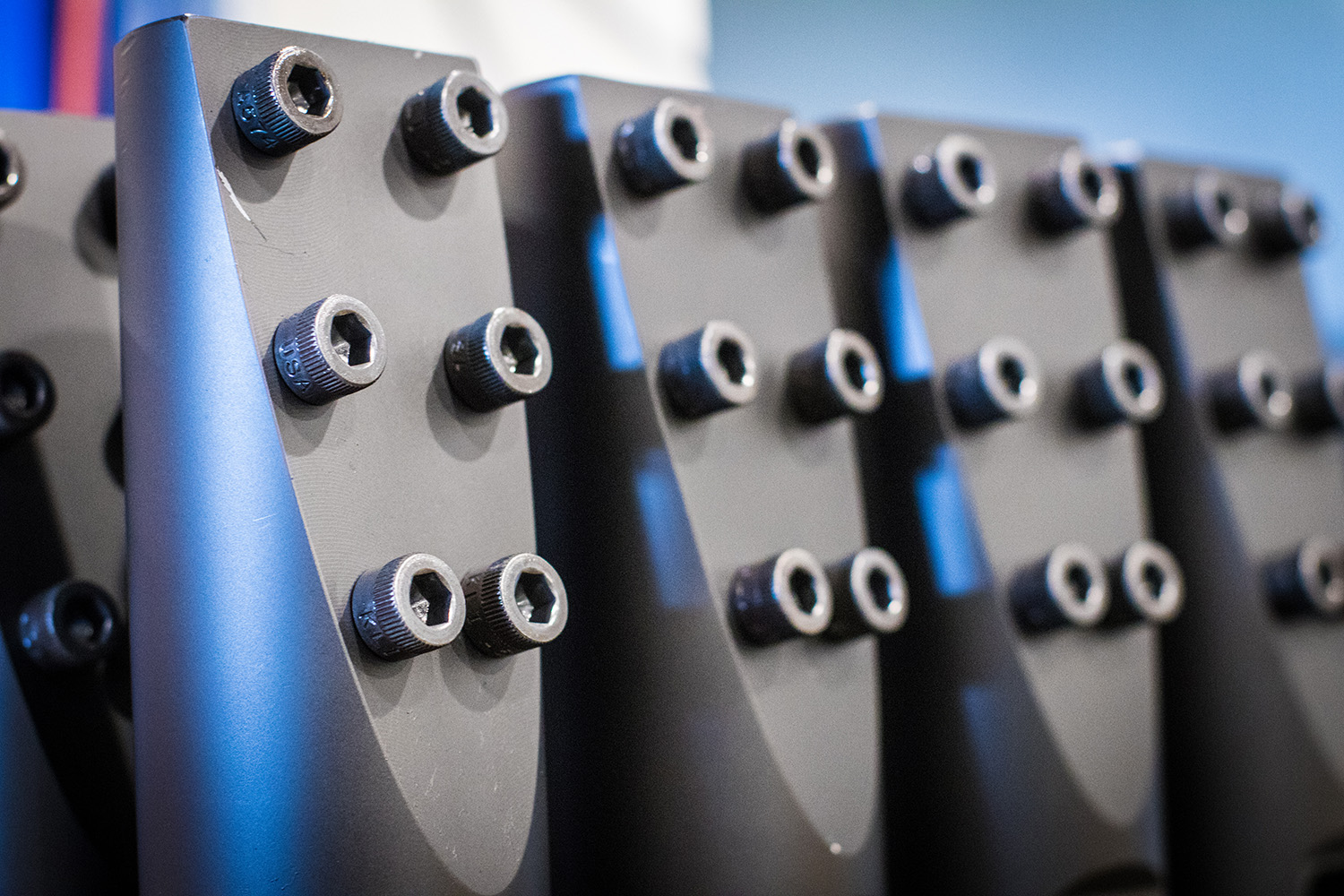 The largest selection. The toughest tools.
Our dirt and rock housings are built to higher standards than any other product on the market. PERIOD. We offer the most versatile housings ranging from a Ditch Witch 3, 5, or 6 bolt in both DCI and Subsite, along with our Vermeer housings to fit any rig you've got. Additionally, we have a popular line of MAXI housings to keep your project turning.
Made in the USA by trusted machinists and fabricators that have been on the Radius team for over 10 years - our housings come equipped with features that have our customers in mind. Lid-locking doors and beacon protection keeps our housings at the top of the market!
CALL 855-471-2771 TODAY