JOIN US ON SEPT 15TH!
Mark your calendars for September 15th, 2023 because the first annual Drillheadz HDD Charity Golf Tournament is here!
Hosted by Radius, this tournament is the ultimate opportunity for contractors from all over to come together, network, and have some fun on the course. Not only will you get to enjoy a round of golf with industry peers, but you'll also get to check out the latest and greatest in the field from vendors and brands on the tee boxes.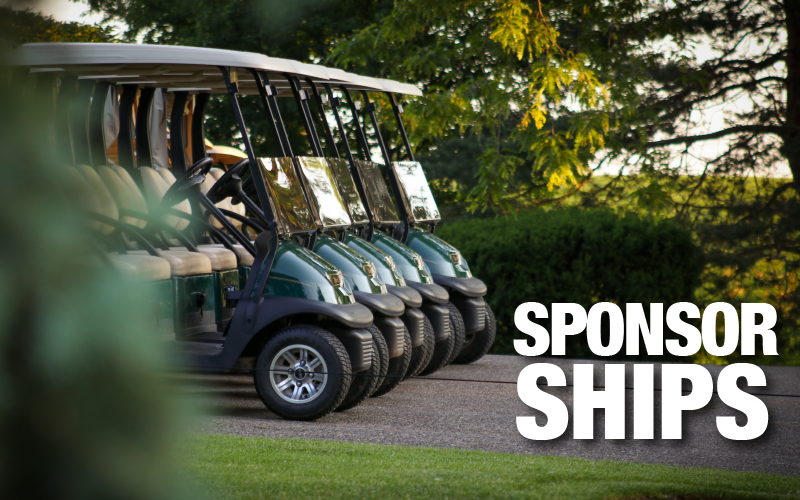 We're not just golfing - all proceeds from the tournament will go to United Way, so you can feel good about giving back while you play. Additionally, multiple sponsor opportunities are available for businesses looking to support the event and gain visibility within the HDD community.
Don't miss your chance to be a part of this incredible event on September 15th, 2023!