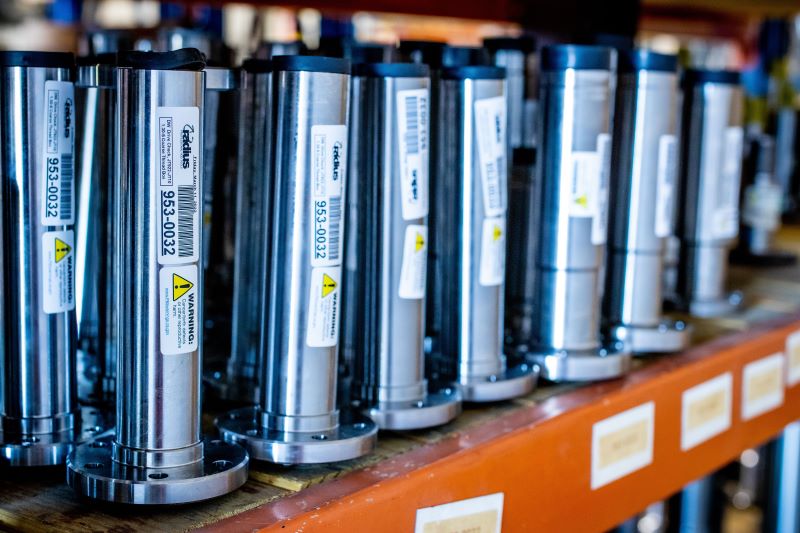 OUR SHELVES ARE FULL.
Can't find what you need for your job? Radius has you covered. No matter the rig, no matter the pipe - we've got the tools.
With plenty of stock inventory from lead rods to pullers and everything in between, we're ready to help you get your product in faster and keep your jobs moving forward at the click of a button.
Shop at www.radiushdd.com
THE TOOLS YOU NEED.
THE SERVICE YOU TRUST.
Download our catalogs now at www.radiushdd.com/catalog