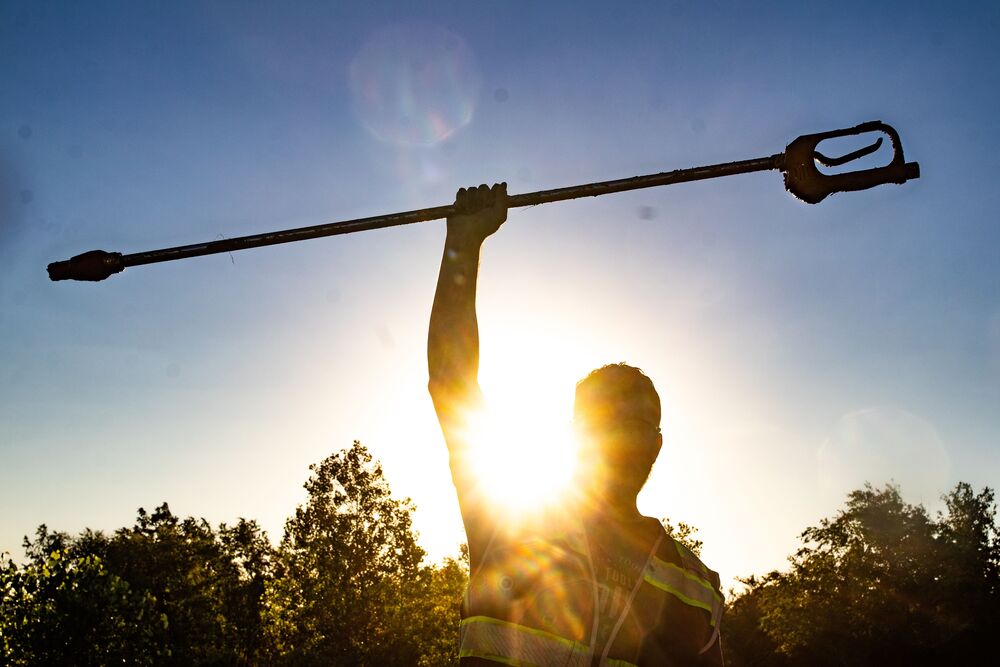 ALL OF YOUR HYDRO
EXCAVATION TOOLS
AVAILABLE AT RADIUS HDD.
Here at Radius, it's our goal to make the life of an HDD pro as easy as possible. That's why we're constantly adding products to our rock-solid inventory, like our line Hydro Excavation tools.
Radius has a line of Hydro Excavation tooling, including hoses, nozzles and wands, in stock and ready to ship out to your job today!
THE TOOLS YOU NEED
TO GET THE JOB DONE.